*If your child has a change in his/her health status, please let me know as soon as possible. It is very important for your child to receive the best care while at school and by keeping your child's nurse and teacher informed.


If your child will need to take medicine that cannot be given at home, remember that an adult must bring the medicine to school in the original container with the child's name and dosage instructions on it. The appropriate form must also be completed in order for the medication to be administered. This includes over the counter medications as well. Students are not allowed to transport the medication on the bus.


Please make sure that I have your current phone number at all times. If your child has a medical concern or injury while at school, I may need to contact you quickly.


If you have any questions and/or concerns feel free to contact me at the school at 706-492-3644, or my email cburgess@fannin.k12.ga.us.


Thank you very much,
Nurse Candy

**PS- A little about me. I was born and raised in Fannin County. I have been an LPN since 1995 and proud to have worked in the surrounding area since I received my license. I am happily married to my best friend, Ray Burgess, and have 2 grown children that are my heart. I treat the students at West as if they were my own and will do no less. I am here for their health and safety and your piece of mind knowing they will receive the best care possible from me.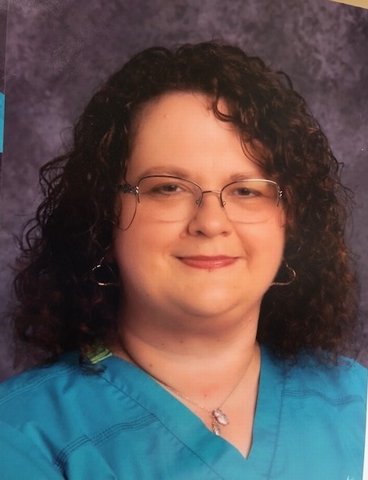 Candy Burgess
School Nurse
706-496-3644